Rachel 12M-5:30 Call or text us! 877-937-7883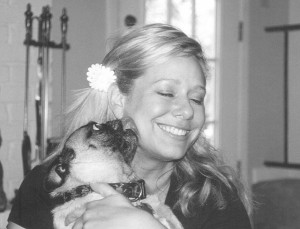 Rachel was born in a small town outside of Toledo, Ohio called Freemont, but spent most of her time growing up in Atlanta, Georgia.
She graduated from Purdue University and had every intention of utilizing her degree when fate stepped in and opened the door to broadcasting.
In her spare time she enjoys traveling, shopping, going to the movies, painting and playing with her three pugs Barry, Priscilla, and Lu Lu.
Rachel will keep you entertained and informed all night on 93.7 K COUNTRY!