The Exclusive K COUNTRY Concert TEXTING Ticket Window is opening with your tickets to see…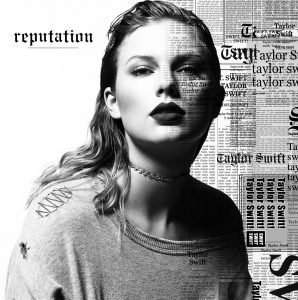 These are Win 'Em Before You Can Buy 'Em tickets!
Win yours beginning tomorrow with the Mr. Bob Morning show and the Exclusive K COUNTRY Concert Ticket Window, to see 10-time Grammy Award Winner Taylor Swift at the Raymond James Stadium in Tampa August 14th!
When you hear the codeword to text you will have 10 minutes to text it to:
877-937-7883
It's that easy!
And the winning continues all day long!
The most weeks of winning…
The most concert tickets…