She's back!!  The one and only "Moo-lah" the K COUNTRY Cash Cow!!  

You can win instant cash through tomorrow just for listening to


You can win every time we play!
It's easy!  Simply listen to 93-7 K COUNTRY beginning
with the Mr. Bob Morning Show…
When you hear us announce the 93-7 K COUNTRY Cash Cow code word,
you'll have ten minutes to TEXT the code word to 877-937-7883.
We'll then randomly draw one text to instantly win $100!
You'll then be automatically qualified to win our grand prize drawing
for you and a guest to head off to
Country Music's Party of the Year in…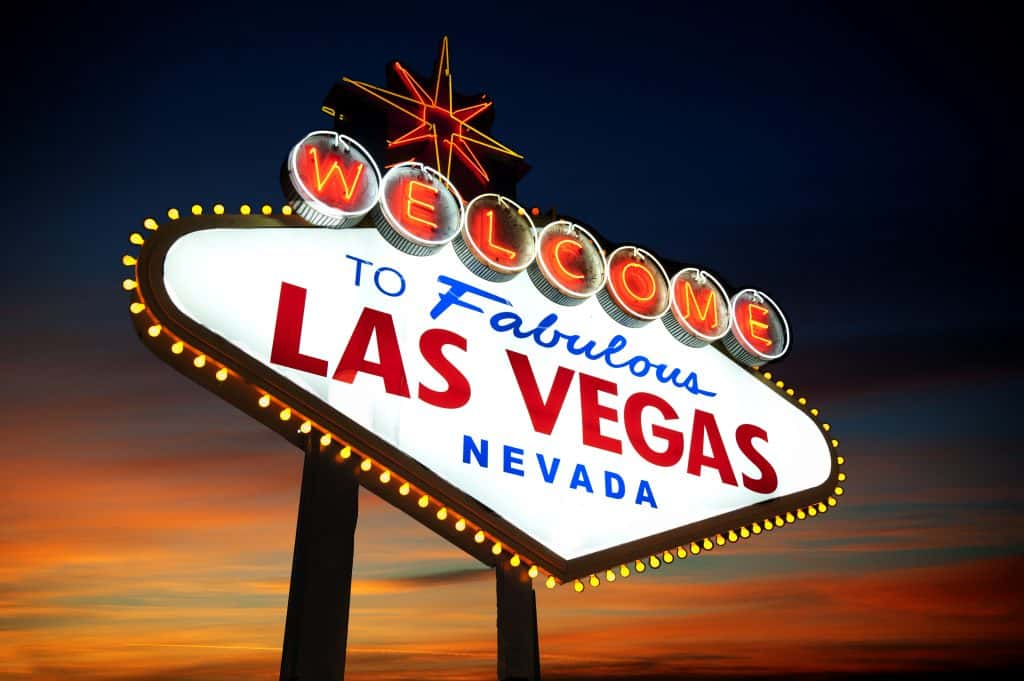 THREE NIGHTS… FOUR DAYS…
More fun than you can imagine!
While you're there, you'll have the once in a lifetime thrill
of attending the worldwide broadcast of the
53rd Annual Academy of Country Music Awards Show
with all your favorite country artists!!
Your first chance of the day to win is with the Mr. Bob Morning Show 
PLUS 
After our first winner, we'll announce the other winning hours for that day!  
You'll have SIX chances of winning today
AND
FOUR chances of winning on tomorrow!!
And our grand prize drawing for all qualifiers
is THIS MONDAY with The Mr. Bob Morning Show!
The 93-7, K COUNTRY Cash Cow . . .
everyone can win, every time!!
The most winners . . . the most free money!