The Exclusive K COUNTRY Concert Ticket Window is opening with your tickets to see…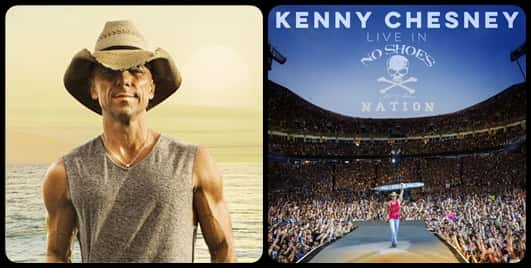 April 21st, 2018 at the Raymond James Stadium in Tampa
with special guests
Thomas Rhett,
Old Dominion,
and 
Brandon Lay
These are Win 'Em Before You Can Buy 'Em tickets!
They don't even go on sale until Friday, October 27th at 10AM!
Win yours beginning THIS MONDAY with the 
Exclusive K COUNTRY Concert Ticket Window!
When you hear it open, just be the 10th caller at:
877-937-7883
It's that easy!
The winning continues all day long
and
all week long!
And on Friday…
all winners for the week will be qualified to win

a pair of Sandbar passes
EVERY HOUR 
during The Mr. Bob Morning Show beginning at 6AM.
The most weeks of winning…
The most concert tickets…