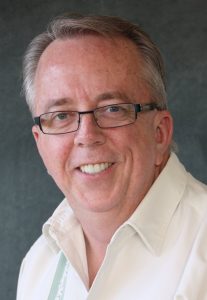 Marital Status: Married to Debbie since 1987
Children: Jason
Nephews/Nieces: Nathan, Tracy, Christine, David, J.T., Jason, Heather, Courtney, Robert, Zachary, Jennifer, Dan, & Mary Ellen
Great-nephew: Mason
Most Unforgettable Moment in Radio: 9/11. Was on the air at the time on K Country when it all happened. We stayed on the air and reported on the events as they unfolded. That day will forever be with me and, I am sure, all of us!
If I Wasn't In Radio, I'd Be… a pilot
Favorite Movie of all time: Since I'm such a total guy, it's gotta be "The Godfather Parts 1 & 2." "The Godfather Part 3" was AWFUL!
Book: James Patterson novels
Websites: www.937kcountry.com of course!
Quote: Seek first to understand, then to be understood