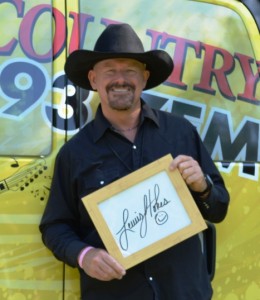 Your workday flies by with 10 in a row with
your Host with the Most, Lewis Stokes!
Your favorite songs, back to back!
Plus, Lewis serves up a tasty dish of lunchtime fun with the
K COUNTRY Kafe weekdays at 12N!
Post To The Host each day and you could
win some pretty cool prizes!
To Post To The Host,
CLICK HERE
It's a lunchtime tradition…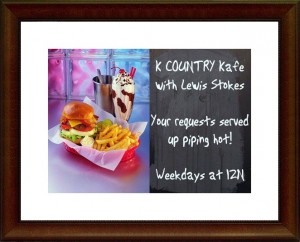 The K COUNTRY Kafe with Lewis Stokes…
ONLY on 93.7 K COUNTRY!