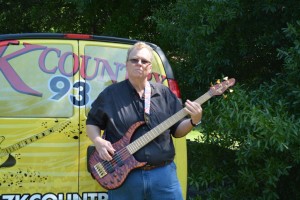 The drive home is always more fun with a good friend!
Big Red gives you 10 in a row of your favorite songs from your favorite artists and keeps you entertained, too!
The 5 O'Clock Whistle signals the end of the workday!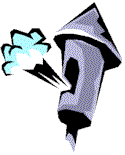 Time to turn it up loud and sing at the top of your lungs all the way home with your favorite songs!