WOGK-FM
93.7 K COUNTRY!
100,000 watts strong!
Covering 14 North Central Florida Counties!
Playing Today's Best Country… Always a Better Variety
Consistently ranked as the market leader!
With a tower taller than the Empire State Building!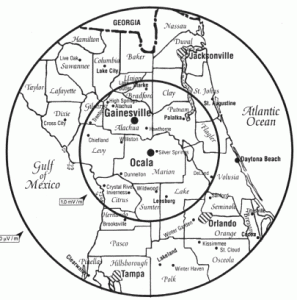 ---
To better serve our local clients and listeners 93.7 K COUNTRY has two offices: Ocala and Gainesville.
Ocala Business Office:
3602 N.E. 20th Place
Ocala, FL 34470
Business Line: (352) 622-5600
Fax Line: (352) 622-7822
Prize Pickup
Monday-Thursday 8AM-5PM
Friday 8AM-12N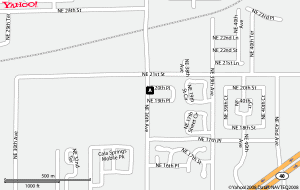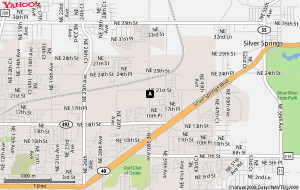 Gainesville Business Office:
4020 Newberry Rd. Ste 100
Gainesville, FL 32607-2356
Business Line: (352) 375-7113
Fax Line: (352) 375-1700
Prize Pickup
Thursday 4-5:30PM
Friday 8-10AM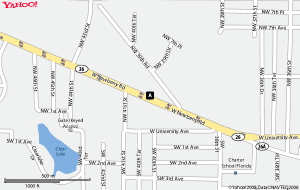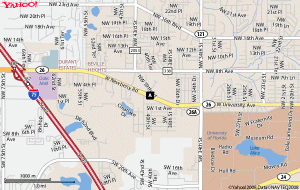 Our contest line number is:
877-937-7883
Vice President/General Manager
Jim Robertson
dbrobertso@aol.com
Sales Manager
Shanna McCoy
smccoy@windwogksales.com
Program Director
Mr. Bob
mrbob@937kcountry.com
Music Director
Big Red
bigred@937kcountry.com
News Director
Kathy Dugan
kathy@937kcountry.com
Business Manager
Holly Kreienbrink
holly@windwogksales.com
Traffic Director
Cheree Carr
ccarr@windwogksales.com
NTR Director
Lisa Varner
lisa@windwogksales.com
Promotions Director/Digital Media Director
Whitney Zarder
whitney@windwogksales.com
On-Air Staff:
Mr. Bob
mrbob@937kcountry.com
Kathy Dugan
kathy@937kcountry.com
Lewis Stokes
lewis@937kcountry.com
Big Red
bigred@937kcountry.com
Parker
parker@937kcountry.com