is back
and she has more moolah for you to win like never before!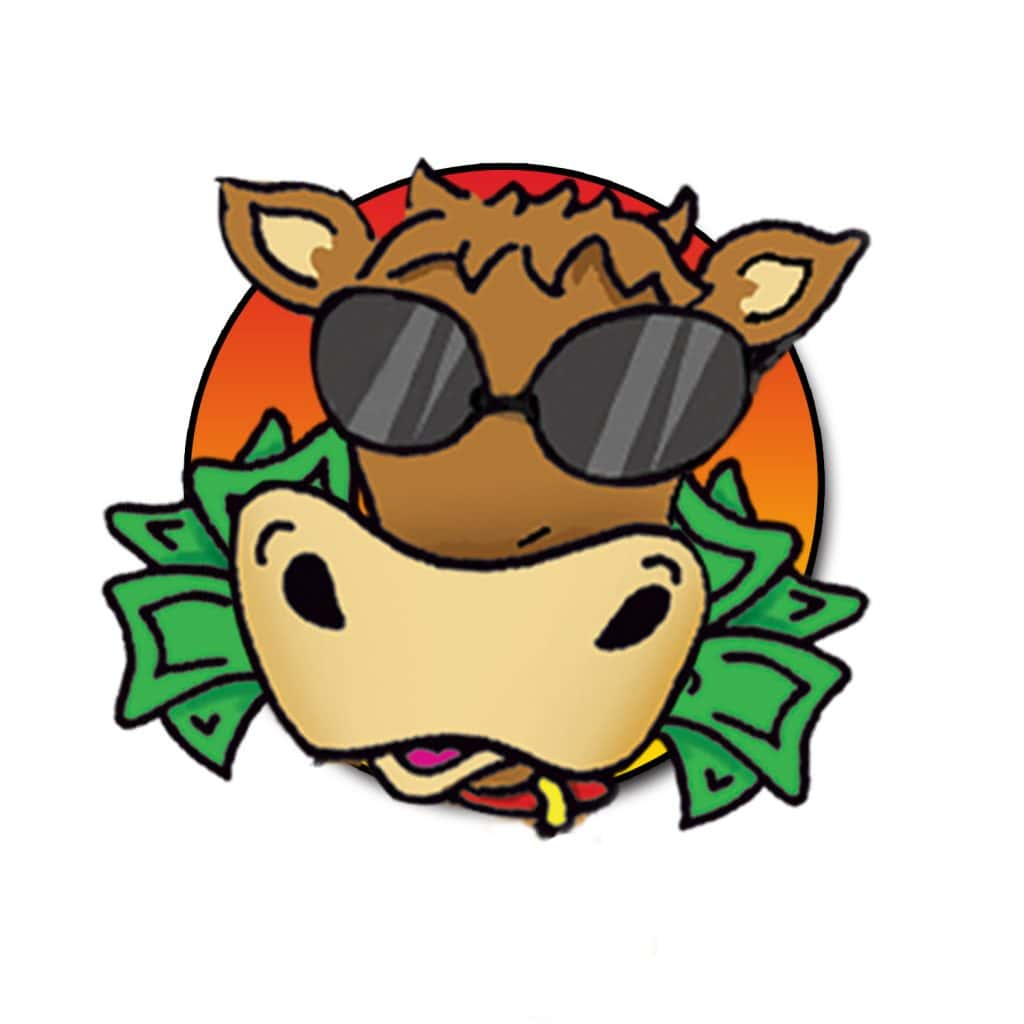 When you hear us announce the 93.7 K COUNTRY Cash Cow Code Word,
you'll have ten minutes to text the code word to:


We'll then randomly draw ONE text to instantly win $100!
You'll then be automatically qualified for our grand prize drawing
for you and your guest to head
to Music City for three days and two nights!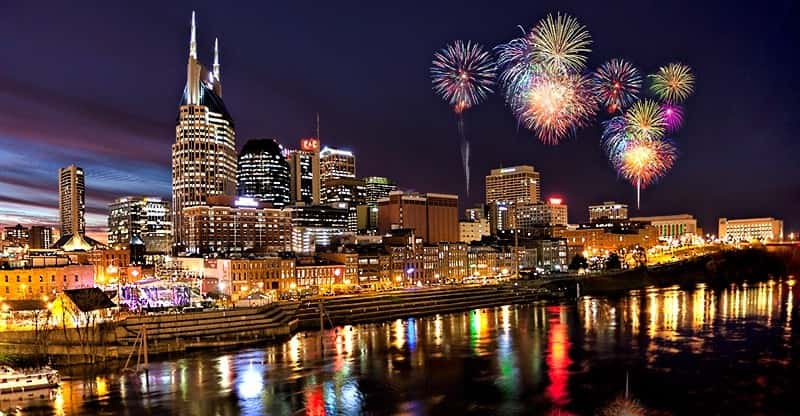 While you're there, you'll have the once-in-a-lifetime thrill
of attending the worldwide broadcast of the
52nd Annual CMA Awards Show
with all your favorite country artists!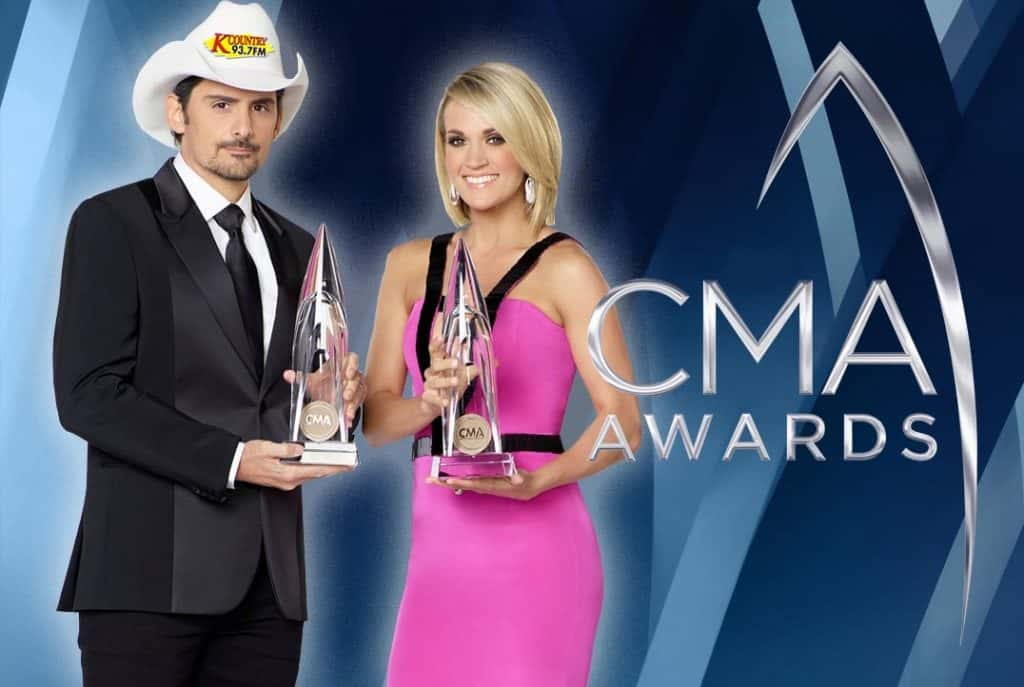 we'll throw in $1000 for you to go honky-tonkin'
on Main Street in Nashville!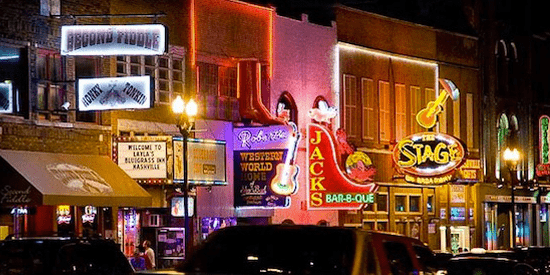 Your first chance of the day is
Monday through Friday with the Mr. Bob Morning Show


after our first winner, we'll announce the other
winning hours for that day!
You'll have FOUR chances to win each day


you'll have even more chances to win on Thursdays
with SIX opportunities!

Everyone has a chance to win every time!

the MOST winners
the MOST free money!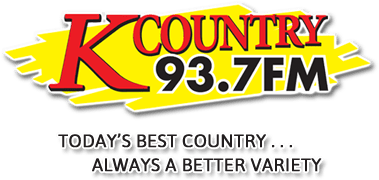 FOR COMPLETE RULES
CLICK HERE