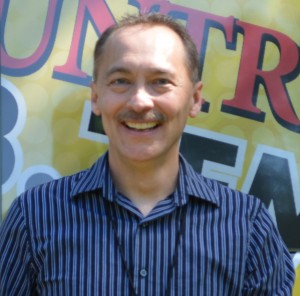 Doug Rockwell plays all of your favorite classic country hits from your favorite artists like George Strait, Reba McEntire, and more!  The Saturday Night Gold Rush, every Saturday from 7pm to midnight
only on 93.7 K COUNTRY!
Kay wants to know whatever happened to Daryle Singletary..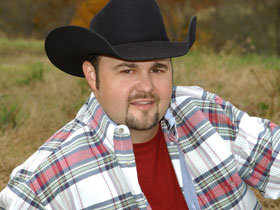 This Cairo, Georgia native is a hardcore Country traditionalist and a road warrior with a tour schedule running into October. He has never been concerned about being on the radio everyday or being on video everyday, he just plays country music for folks who love country music. His latest album is called "There's Still A Little Country Left".
Do you have a favorite artist or group
and you'd like to know
"Where Are The Now?"
E-mail Doug Rockwell at doug@937kcountry.com
and check back here to see what your favorite
artists or groups have been up to!